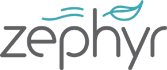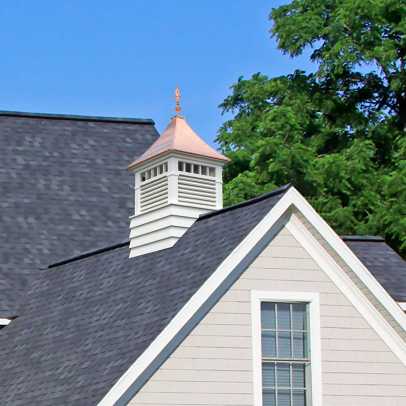 Not all homes are created equal, and the ones with a beautiful outdoor space are ahead of the rest. Is your home one of these? Your place is attractive on the inside; why not make the surrounding outside space more attractive too?
Zephyr products include outdoor accents and landscape décor that will add beauty and value to your property: cupolas, birdhouses, lighthouses, specialty mailbox posts, lanterns and lampposts, weather vanes, and more.
Personalize your outdoor space with small touches that make a big difference. Baystate brings you outdoor accents that help you make your home a more beautiful place.
Baystate Outdoor Personia ships Zephyr products to the lower 48 states.
Other people like you have come to Baystate Outdoor Personia seeking solutions for their outdoor living spaces. Check out these project ideas and customer stories to see how we can personalize a solution for your individual needs.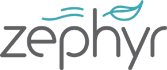 2. We will contact you to have a conversation. 
3. Together we'll build your dream backyard!