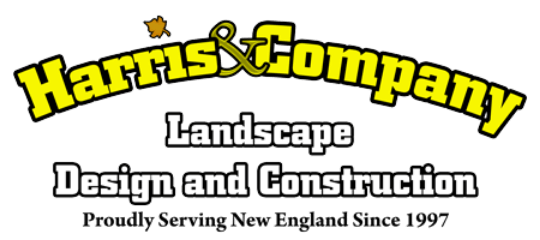 Harris and Company offers premiere landscaping services. Clients often come to Outdoor Personia after Harris and Company installs their patio. They want to take the next step in making their patio into a special place to relax protected from the elements. Harris and Company often does the hardscaping for an outdoor room we are creating.

Cherry Hill Pool and Spa specializes in fiberglass swimming pools. When Outdoor Personia clients are planning a backyard makeover including a pool, we recommend Cherry Hill for the pool installation. They install the pool and we work with clients to design and build the poolside structure for entertaining, storage, and protection from elements.

Dex by Terra offers premiere hardscaping, stamped concrete, aggregate concrete services, and more. Outdoor Personia collaborates with Dex by Terra in backyard design when designing or remodeling a pool area. Sometimes they do the foundation work for our structures when they already have equipment and supplies at the site.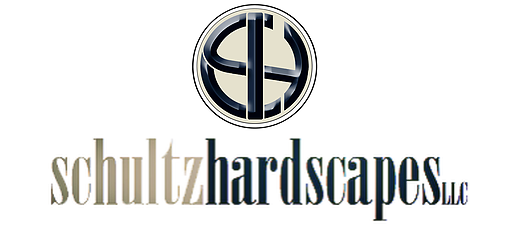 We recommend Schultz Hardscapes for clients who need hardscape design and installation services.
2. We will contact you to have a conversation. 
3. Together we'll build your dream backyard!