Recommended Partners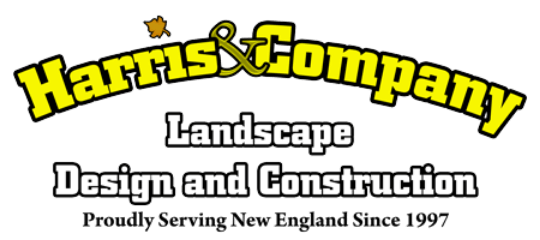 Harris and Company offers premiere landscaping services. Clients often come to Outdoor Personia after Harris and Company installs their patio. They want to take the next step in making their patio into a special place to relax protected from the elements. Harris and Company often does the hardscaping for an outdoor room we are creating.

Cherry Hill Pool and Spa specializes in fiberglass swimming pools. When Outdoor Personia clients are planning a backyard makeover including a pool, we recommend Cherry Hill for the pool installation. They install the pool and we work with clients to design and build the poolside structure for entertaining, storage, and protection from elements.

Dex by Terra offers premiere hardscaping, stamped concrete, aggregate concrete services, and more. Outdoor Personia collaborates with Dex by Terra in backyard design when designing or remodeling a pool area. Sometimes they do the foundation work for our structures when they already have equipment and supplies at the site.

Plymouth Quarries is a local stone fabricator and landscape materials supplier we recommend for hardscape supplies to be delivered to the south shore.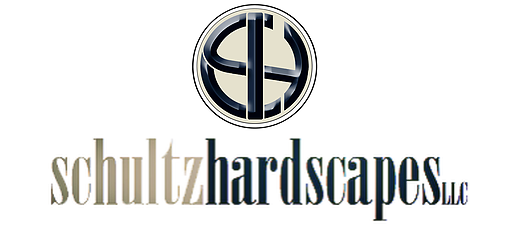 We recommend Schultz Hardscapes for clients who need hardscape design and installation services.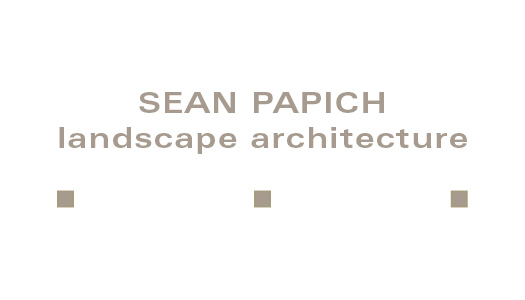 Some clients need additional landscaping near their pool, shed, or gazebo. We recommend Sean Papich as one of Boston's Premier Landscape Architects.

RI Kitchen and Bath designs and builds indoor and outdoor kitchens. Our pergolas and pavilions create the perfect shelter for these outdoor kitchens.

Yale Electric supplies and installs appliances and lighting that go very well in our outdoor structures.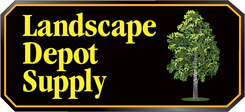 Landscape Depot Supply is a local landscape materials supplier that we recommend for hardscape supplies delivered to the Boston Metro west

Koopman Lumber offers top quality building materials. Koopman Lumber supplies us with some of the building materials for our projects.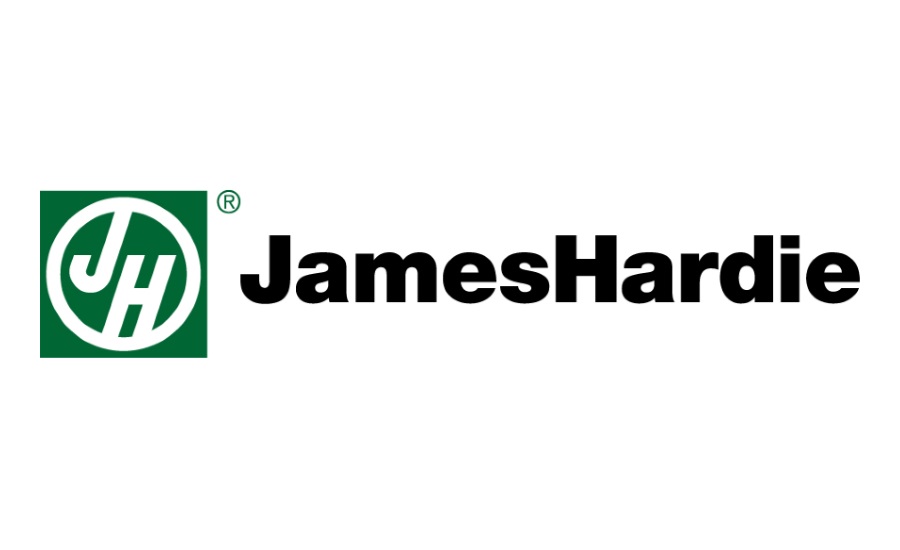 James Hardie manufactures several different style of cement board siding. We often use these products on our projects.

Sunbrella manufactures fabric for outdoor uses. We use this on our poly outdoor furniture cushions as well as shade canopies for our pergolas.
Homestead Structures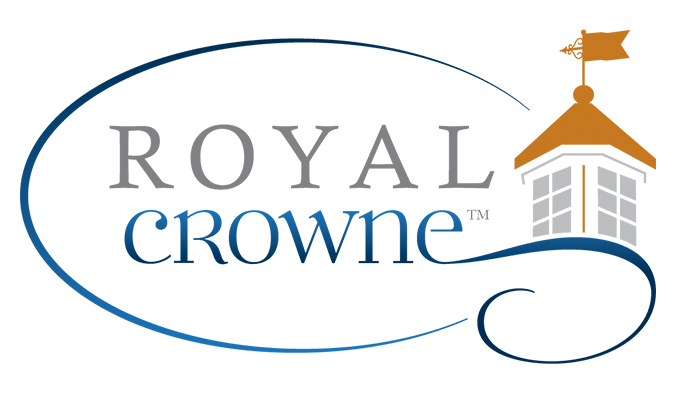 Royal Crowne

Patiova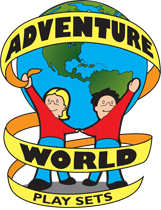 Adventure World Playsets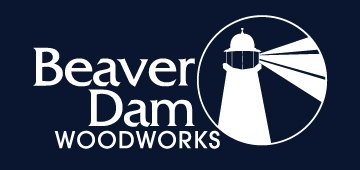 Beaver Dam Woodworks
Finch