Making our clients' dreams of creating personalized outdoor living spaces a reality.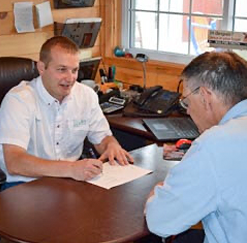 The Outdoor Personia Team provides complete project management including designing, permitting, site preparation, and construction of outdoor living structures and accents. Our sales process is all about relationships as we want people to feel welcomed when visiting our design centers. We do not push clients to price lists, catalogs, or ordering online as we prefer to first understand their needs and then make recommendations accordingly.
As a faith-based, family-owned business, we believe that personal relationships are at the core of bringing glory to God. Building and maintaining trusted relationships with our clients is how we successfully design and custom-building backyard living spaces.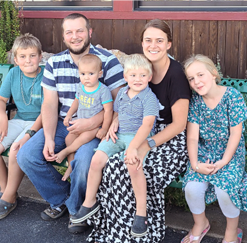 Marcus Wenger, founder of Outdoor Personia, was raised on this family's farm in Bellingham, MA where he started building structures for friends and neighbors at a young age. He eventually took his carpentry skills to the next level and built a business with the purpose of improving his clients' backyard living spaces.
Marcus holds close to his family's roots, founded on principles of faith, and uses the wisdom found in The Bible to form both his own core values and the guiding principles of Outdoor Personia.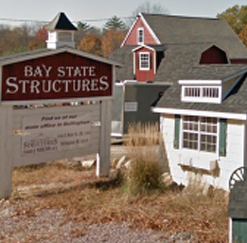 Our clients demand excellence so we expect the same from all of our Team Members. Each is expected to respect and demonstrate these four core values:
Honesty & Integrity 
Self Motivation
Serving Others
Positive Relationships
Our Team consists of top performers and those willing and eager to become top performers. We seek to develop a culture of accountability, commitment, integrity, and excitement in the work place.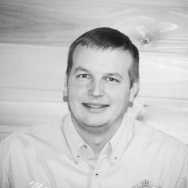 Marcus Wenger
Owner & General Manager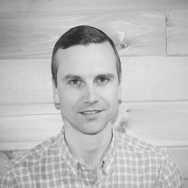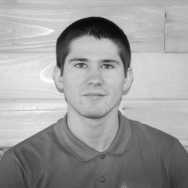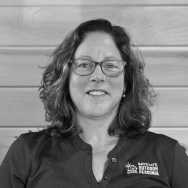 Cocoa McGovern
Sales & Design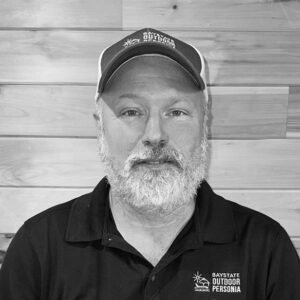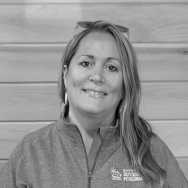 Melanie Rivas
Sales/Customer Service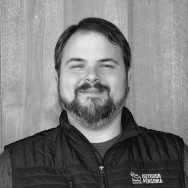 Dan Donahue
Sales & Business Development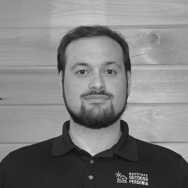 Carlos Coelho
Design & Permitting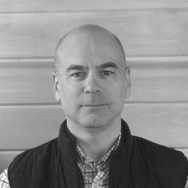 Mike McBrine
Marketing Manager
Lisa Calkins
Office Administrator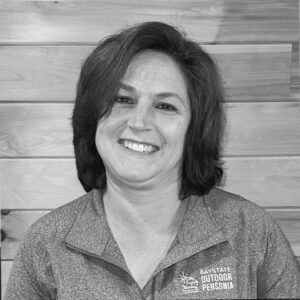 Michele Lage
Administrative Support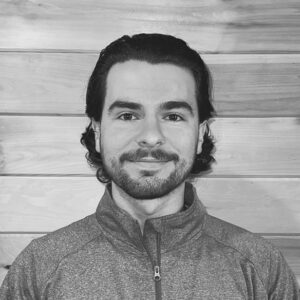 Spencer Fulone
Administrative Support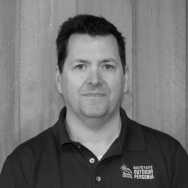 Matt Holden
Production Manager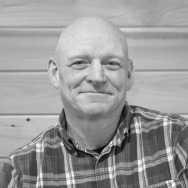 Bill Congdon
Lead Carpenter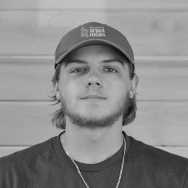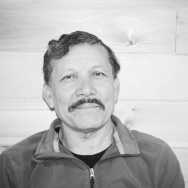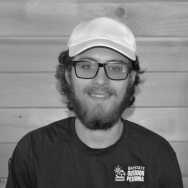 Tyler Santaniello
Carpenter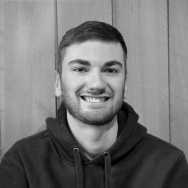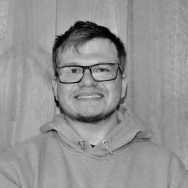 2. We will contact you to have a conversation. 
3. Together we'll build your dream backyard!