An increasing number of former commuters are getting used to the "new normal" of working remotely. Many are finding out that their kitchen table is not a proper home office and desperately need a distraction-free workspace to conduct business. Some have tried to dedicate a space inside their already crowded homes, but are learning that separation is really what is needed.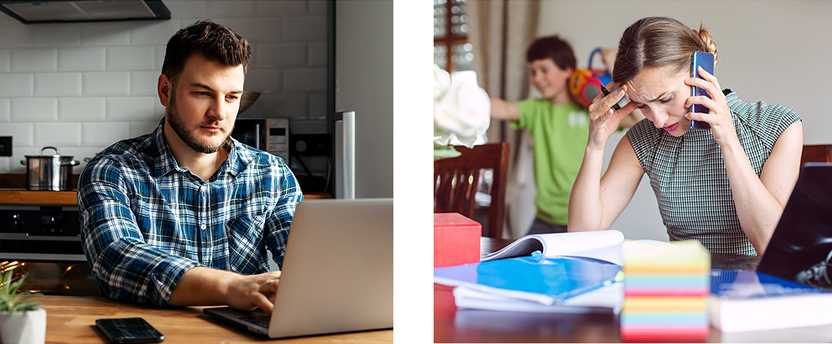 We start by meeting with clients to first understand their needs. We learn how much space they need, how they plan to use the space, and what options they require like a bathroom or kitchenette.  There are many floor plans and options to consider, we can add different styles of windows, French doors, flooring, or an inviting front porch.  Mostly everything is customizable including adding insulation, heat, electricity, and suitable Wi-Fi.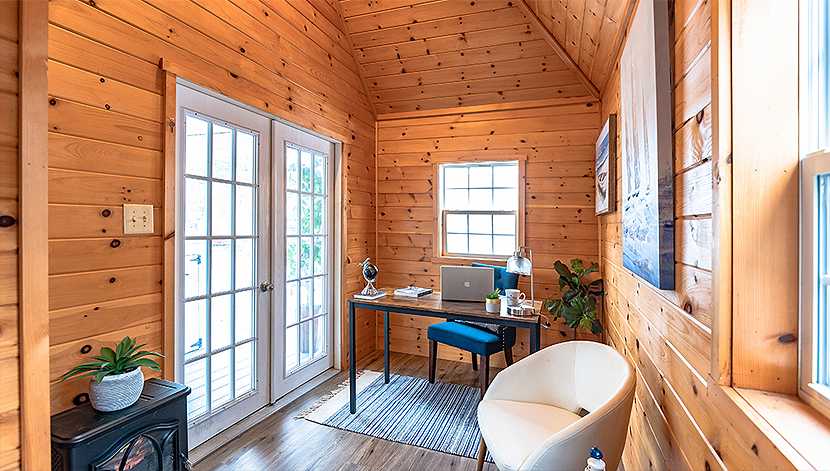 Are you considering a home office right in your own backyard?  We would be happy to start the conversation about a personalized Backyard Studio with you today!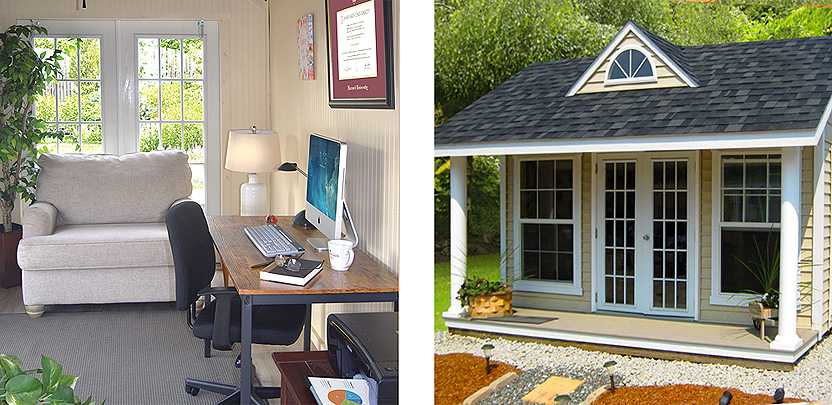 This project includes the following Personia brands:

2. We will contact you to have a conversation. 
3. Together we'll build your dream backyard!