Feeling the winter blues? New England winters are no joke. The bleak winter landscape without a green thing in sight can very quickly get the best of us if we allow it to.

If you're like us, warm temperatures, plants, and fresh soil are invigorating. What's better than digging in the dirt and cultivating life in the middle of the dead landscape?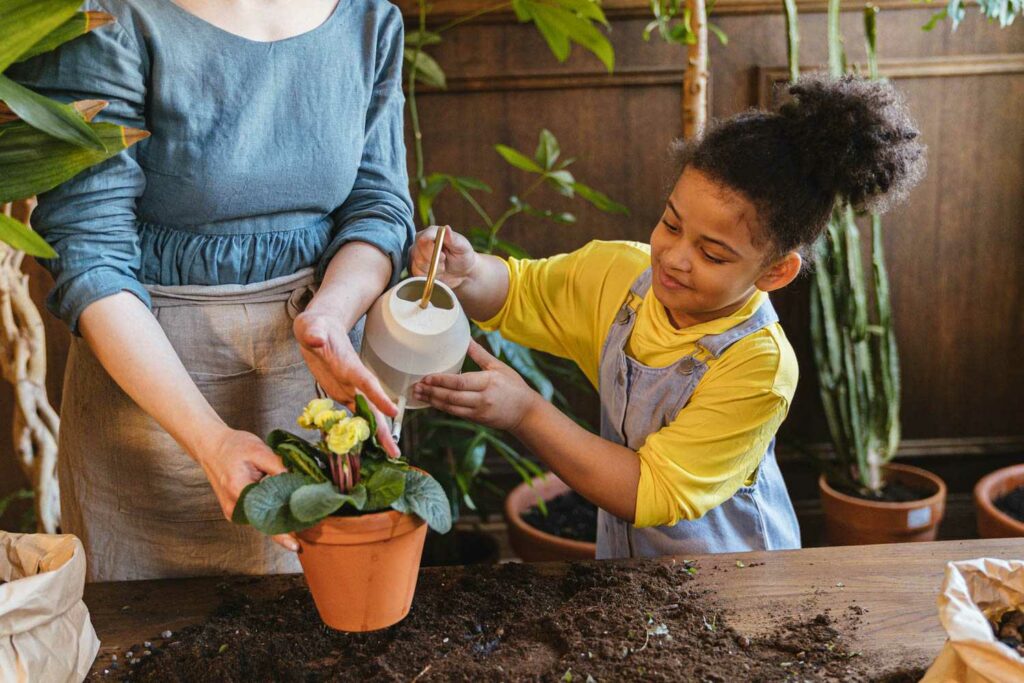 The Benefits of a Greenhouse
The benefits of a greenhouse are unlimited! It extends the growing season and gives you room to experiment with different plant species and growing techniques while providing a peaceful and relaxing space to connect with nature.
In fact, a study from Healthline asserts that gardening can be extremely helpful for lowering anxiety and depression, as well as improving the ability to concentrate.
Don't you love dreaming of how your greenhouse will look and what you will grow in it? However, before you jump in and expect to harvest tomatoes or pick flowers, you need to first consider a crucial part of maintaining your plants in a greenhouse, which is heating the interior.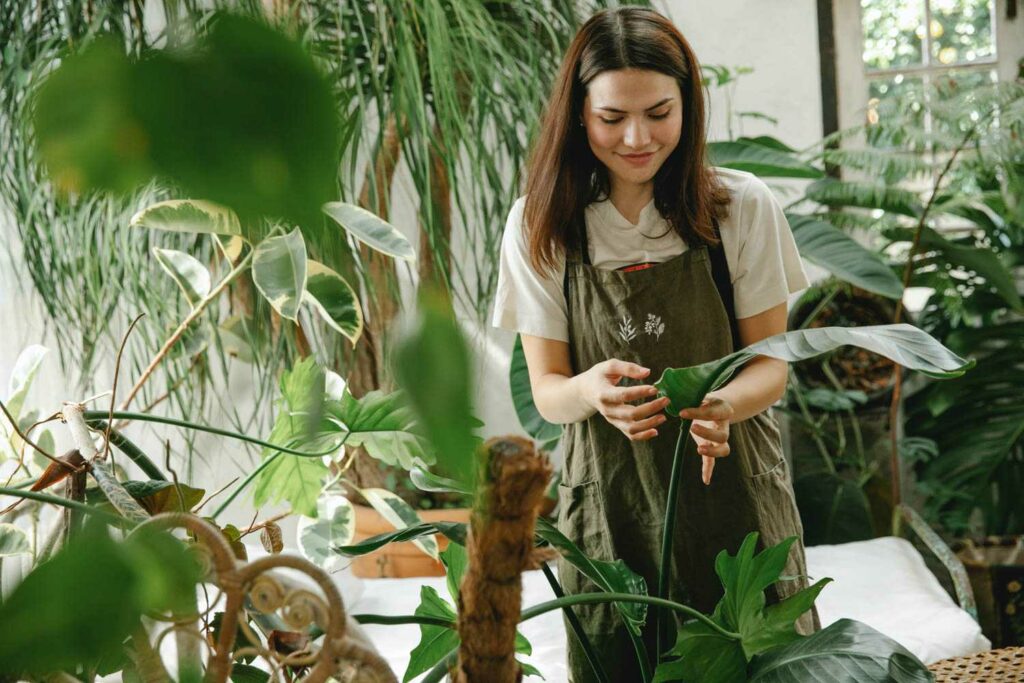 If you live in New England you know that if plants are going survive the winter, they need to be in a heated environment. But where to start?
The Heating Options
Before investing in a heating system, calculate how much warmth the sun will provide. Your greenhouse will soak up passive solar heat from the sun's radiation. While solar heating will not be sufficient for the coldest winter months, it can definitely lessen the amount of secondary heat you will need.
Other common heating methods include mini splits and pellet stoves. 
Mini Splits 
Mini-splits work well for heating in the winter as well as cooling in the summer. Their ease of handling and minimal upkeep make them popular. Since mini-splits have built-in thermostats, you can easily set the temperature and trust that it will stay there. No worries on the technical side either! We can set up and install your mini split so you can take it from there!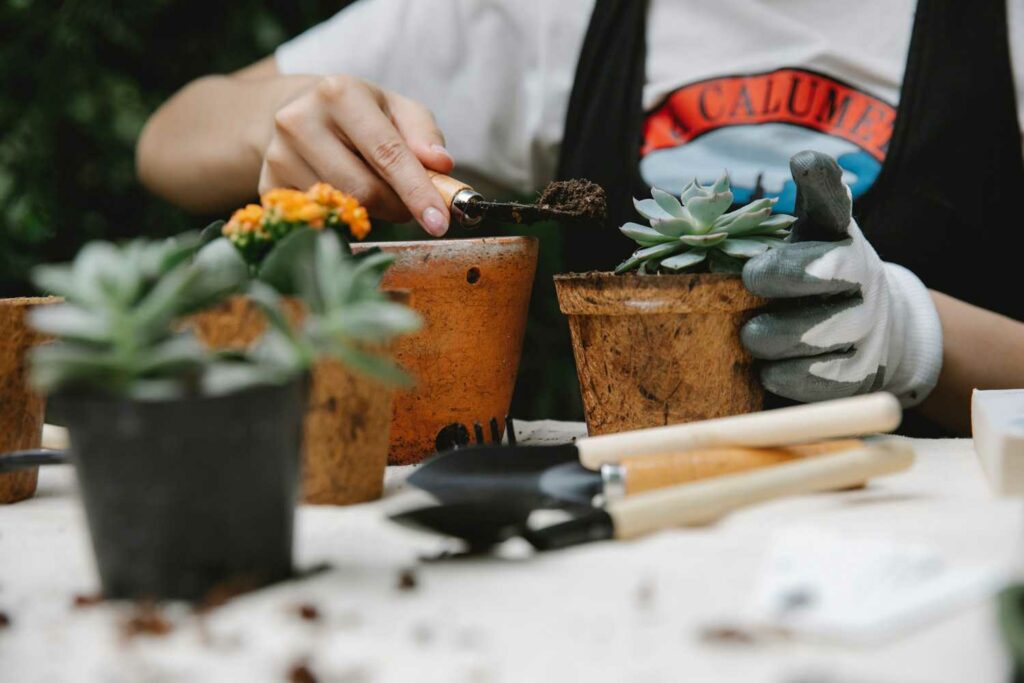 Pellet Stoves
Pellet stoves are also a good, stress-free way to heat a hobby greenhouse. Because they have a built-in thermostat, you can keep the temperature regulated without much hassle. Keep in mind, however, that they will need to be fed regularly. 
Other Options
There are a few other options for heating your greenhouse although they are less popular.
Electric Heaters
Small electric heaters are reasonably easy to install and maintain. We can install an electrical package in your greenhouse for heating as well as lighting.
Gas Heaters
These heaters are usually designed to use propane or natural gas and are relatively easy to use. They work well for greenhouses without electricity or as a backup for small electric heaters. It is important though, to make sure you have the proper ventilation.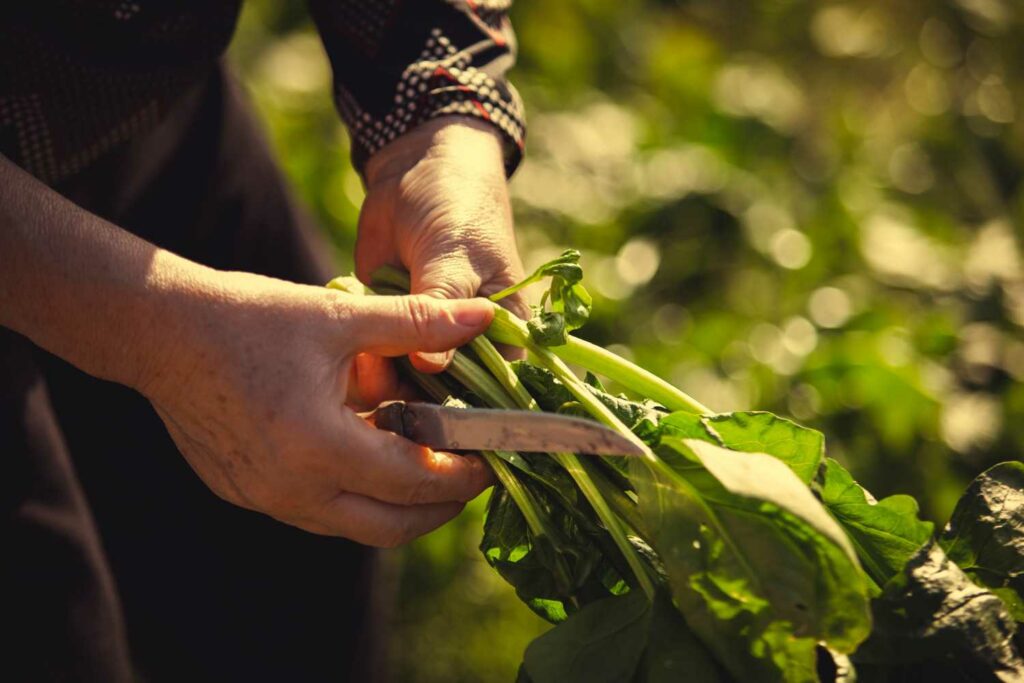 Choosing the right system
How do you know what option is right for you? Choosing the right heating system for your greenhouse depends on several factors. 
The location of your greenhouse (local climate) 
The climate you live in has a large effect on the amount of heat you will need and which heater will be most efficient. It doesn't take an expert to know that a greenhouse in Massachusetts will need more heat than a greenhouse in Florida.
What you will be growing in your greenhouse
Some plants will need a warmer climate than others. For example, tropical plants need a much warmer, humid climate than lettuce. 
The size of your greenhouse
The size of your greenhouse will influence how much heat you will need and therefore, how powerful of a heater you will need.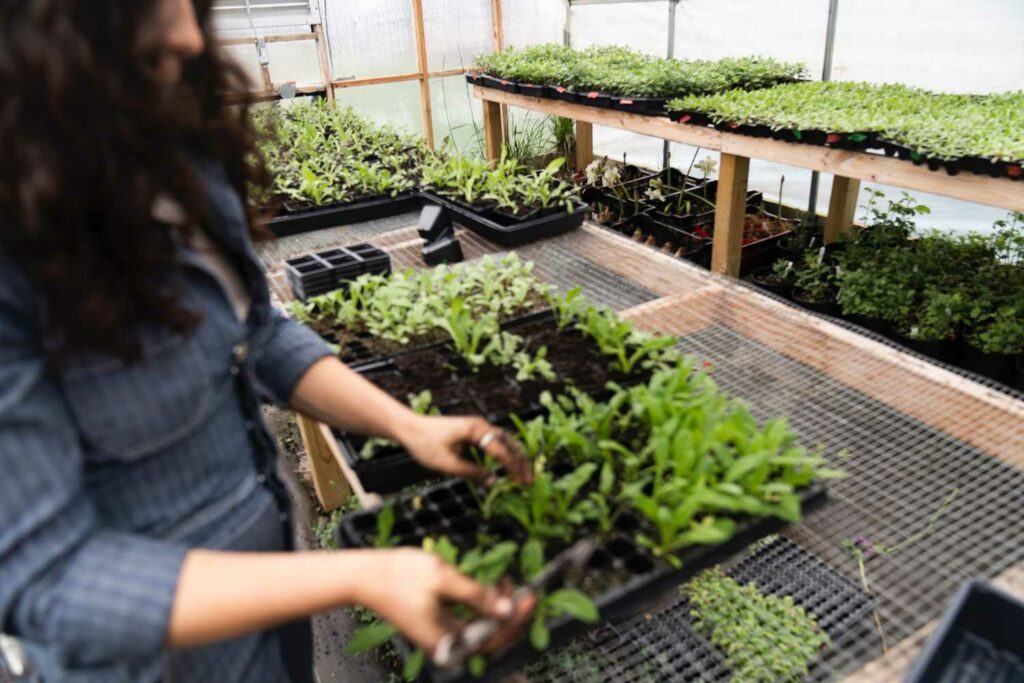 Frequently Asked Questions about Greenhouse Heating
What is the cheapest way to heat a greenhouse?
This depends on the current price of electricity,  gas, and pellets. Evaluate the current prices, as well as how efficient each type of heating will be.  
How do you add heat to a greenhouse?
Of course, depending on the type of heater you decide to invest in, you would be able to install it yourself. But, to take the stress out of it, we specialize in customizing your greenhouse with the exact heating that you need. We can build and install any type of heating system you desire.
What temperature is best for your greenhouse?
That depends on what you are growing. Tropical plants prefer a warmer climate than lettuce. Also, take into account how robust your plants are. Check the temperature requirements for the varieties you are interested in growing.
What ventilation is used in a greenhouse?
We offer several types of ventilation. Commonly, our clients choose to add roof vents that tilt out for desired levels of ventilation. To automate the process of regulating temperature, solar or electric powered vents are another option. Simply putting fans in your greenhouse will help to circulate hot air and cool off the interior temperature.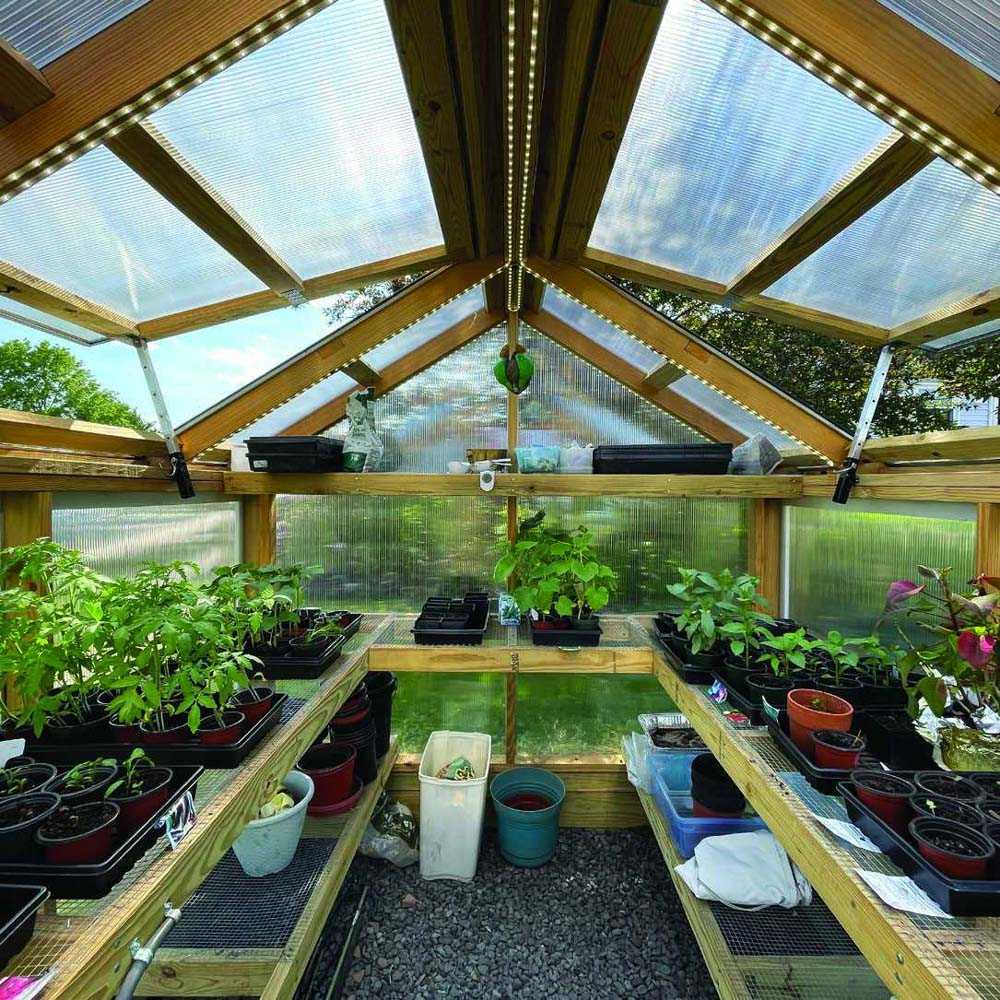 What will you grow in your greenhouse? We would love to chat with you about your vision and needs!