Wouldn't you love to maintain a fresh garden year-round? Imagine growing herbs, flowers, delicious tomatoes and even keep tropical plants healthy during the cold winter months! Outdoor Personia features our exclusive Haven Greenhouses and would be happy to custom design a quality, hand-crafted VINEYARD style greenhouse just for you.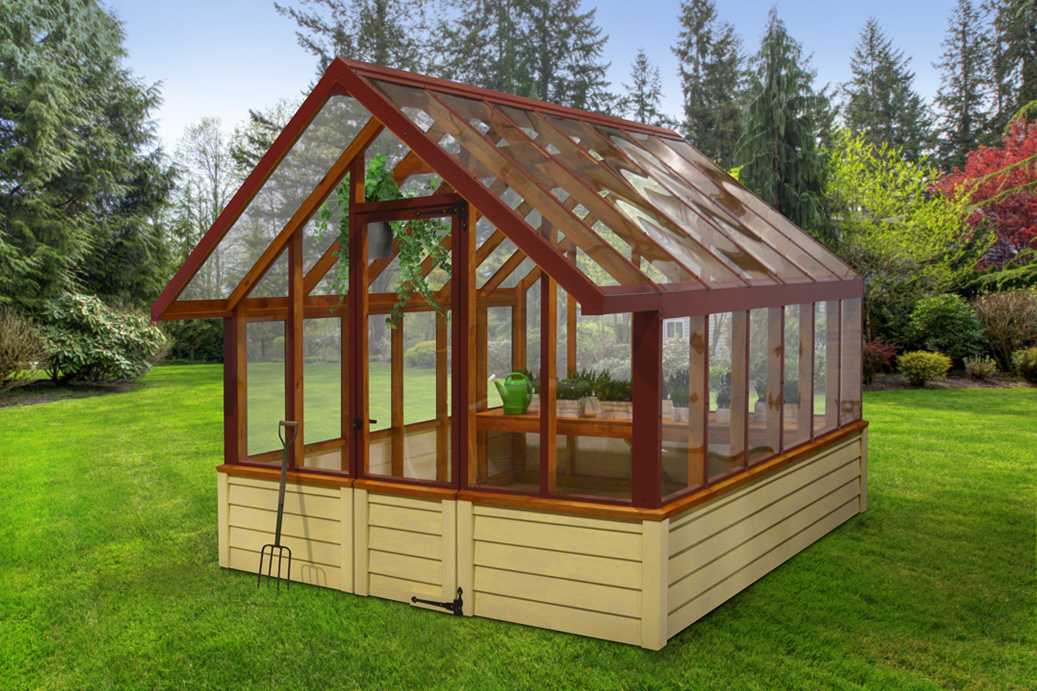 This quality-built greenhouse features solid knee walls with an open floor plan for a wide variety of plantings and add a bench for potting, planters, or sitting back to enjoy your naturally heated haven. Above the hand-made Dutch style door is a portico entry to help prevent rain or snow from tracking into your greenhouse's interior.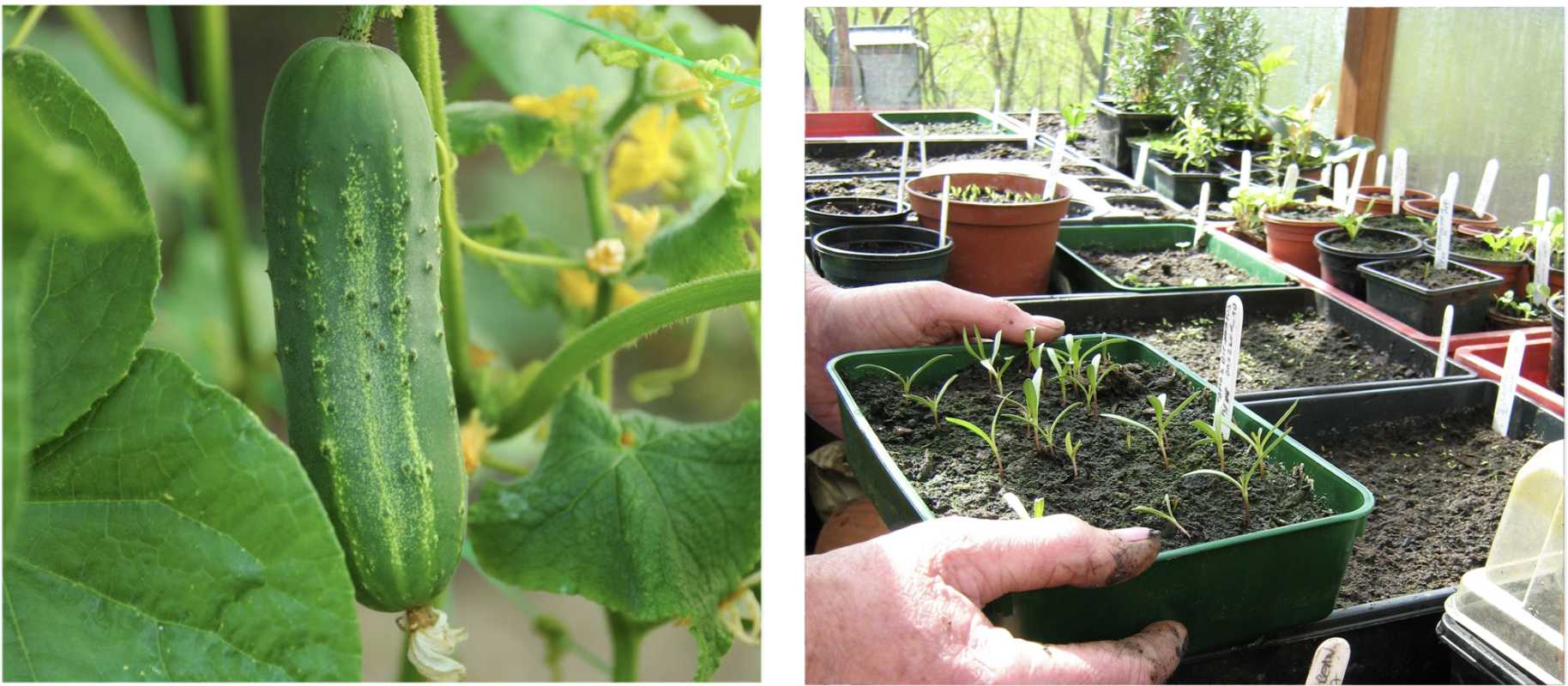 We frame our structures using a variety of materials including pressure-treated southern yellow pine or stained cedar wood with sturdy metal trim. The durable polyacrylic walls and roofing diffuse the sun's rays while still retaining the natural solar heat. Choose from a variety of ventilation methods to regulate the internal temperature during the summer months. Pictured is a 10×14 structure but we can custom design whatever size works for your backyard. We'll recommend the best floor type for your needs and can offer a full electric package for internal lighting making your greenhouse the perfect spot to garden or just get out and relax. 
Outdoor Personia will prepare the foundation, obtain any needed permits, and work with you to make your dreams of a charming, fully functioning greenhouse a reality! Feel free to contact us today and learn more about our custom greenhouses.
This project includes the following Personia brands:

2. We will contact you to have a conversation. 
3. Together we'll build your dream backyard!