Have you been dreaming about your own private haven to get away from it all? Consider transforming your backyard space with a personalized She Shed designed and built by Outdoor Personia. These structures offer a cozy retreat where you can escape the pressures of your busy life, express your creativity, entertain friends, or just be a quiet place to find your center and discover your best YOU!

We'll first meet to understand your needs, how much space you would like, and what options to consider like possibly a bathroom or a kitchenette. There are many floor plans and options to consider, we can add different styles of windows, French doors, flooring, a front porch, a potter's bench or even a functional greenhouse. Mostly everything is customizable including adding insulation, heat, electricity, and suitable Wi-Fi.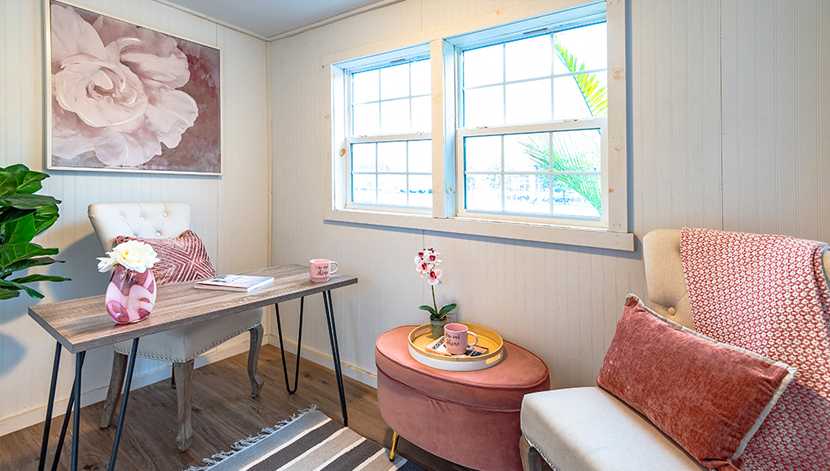 You deserve a private oasis right in your backyard!  Contact us today and we'll be happy to discuss how to make that gorgeous She Shed a reality!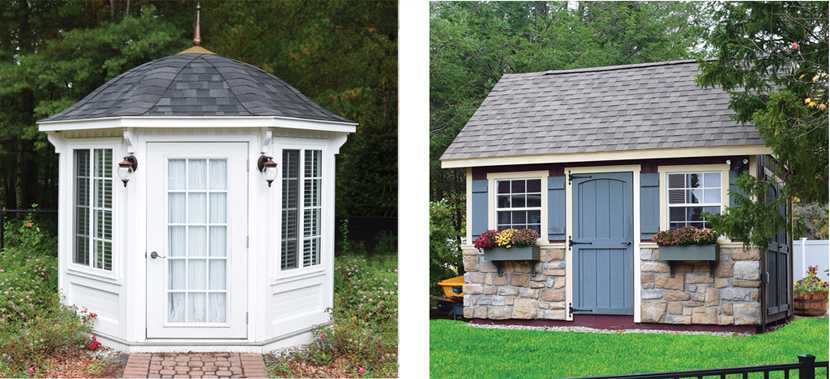 This project includes the following Personia brands:

2. We will contact you to have a conversation. 
3. Together we'll build your dream backyard!